Maximizing Your Performance, Minimizing Your Losses.
National Recovery Solutions Designed for Best-in-Class Performance
Millennium's 24/7 national recovery solutions locate and recover your collateral incredibly fast. Our powerful and streamlined processes are built to execute optimum performance. Our staff is trained and compliant – it's our processes and our people that make your life easier and minimize your losses.
---
Full-Service National Recovery Solutions
---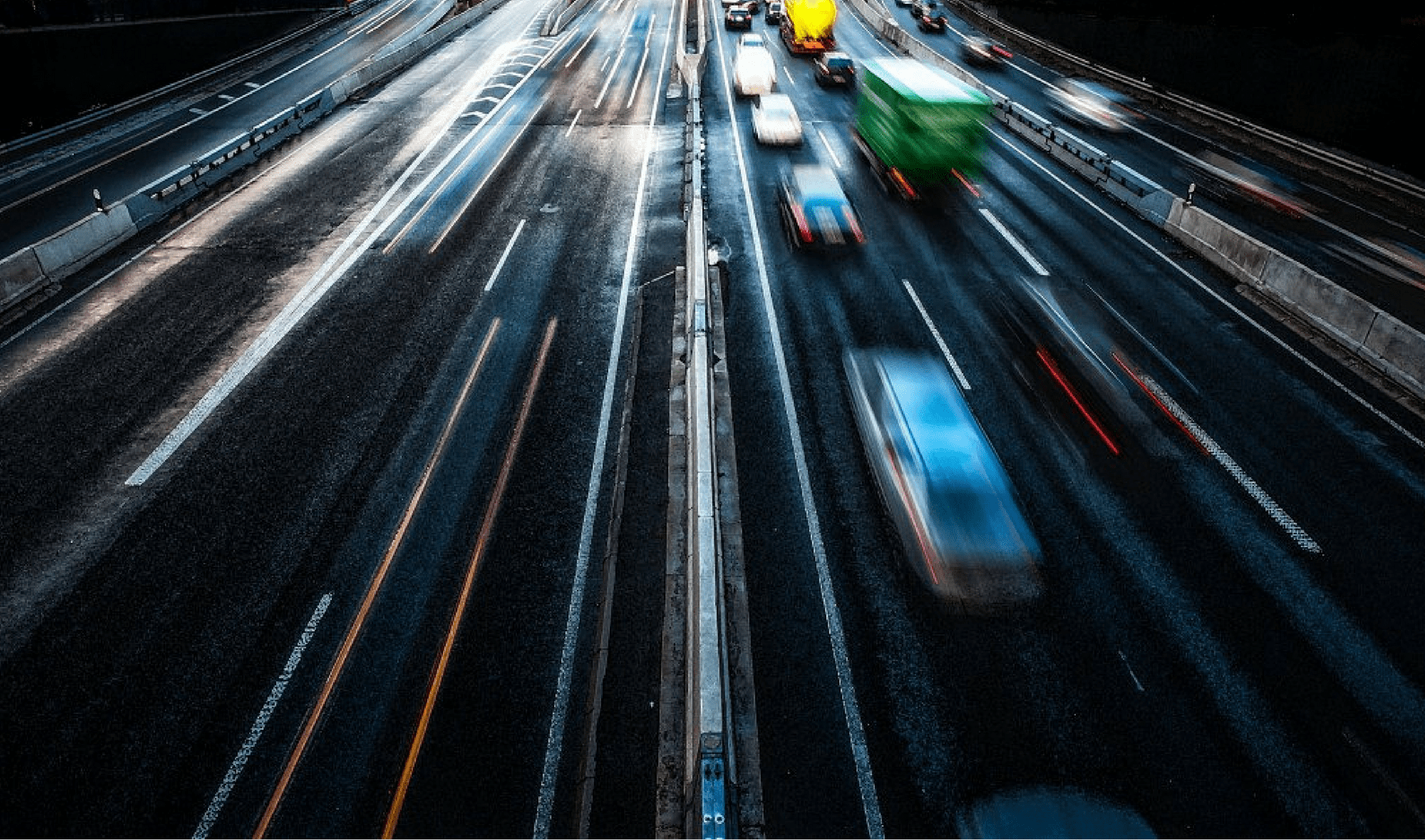 Unsurpassed Performance in 24/7 National Recovery Management
Millennium has a network of 600+ contracted and licensed independent agents, expert case managers, and LPR technology working for you 24/7. With billions recovered and resolved annually, expertise in bankruptcies, impounds, and frontings, and 24/7 live in-house coverage, Millennium provides the national recovery coverage and performance you need.
Start recovering more will Millennium's national recovery management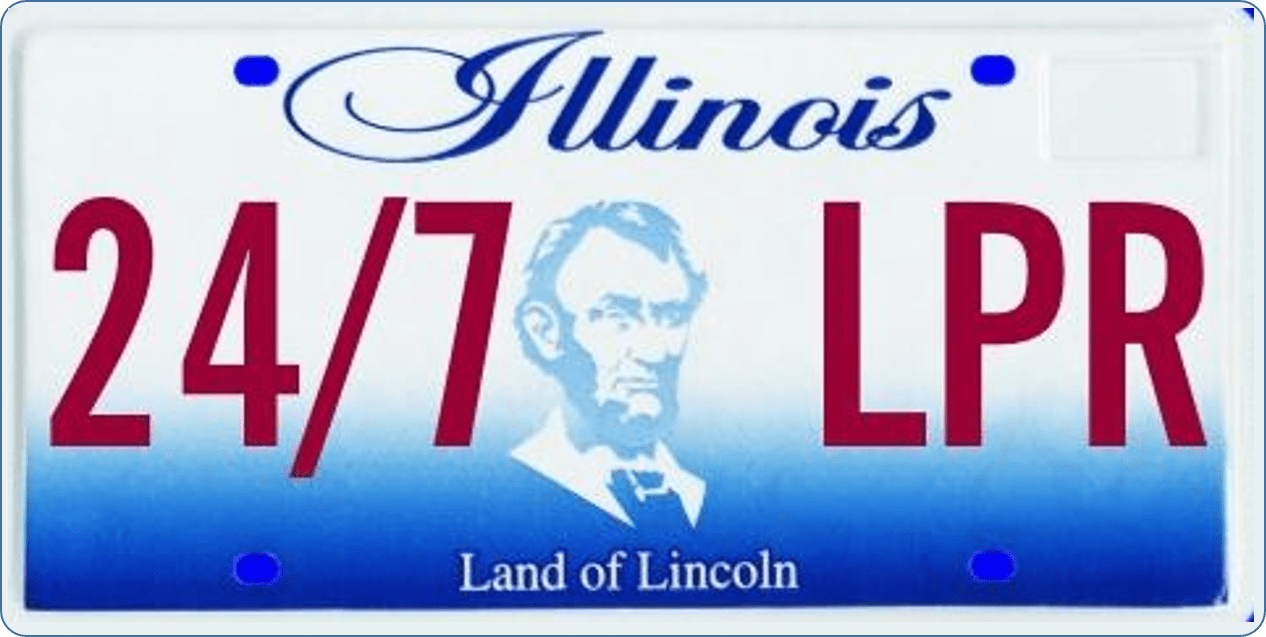 Comprehensive LPR Solutions
24/7 in-house coverage of live hits, verification and pickups is just the beginning. Millennium also provides expert historical scan analysis on frontside and skip, as well as LPR staging services as part of our national recovery services.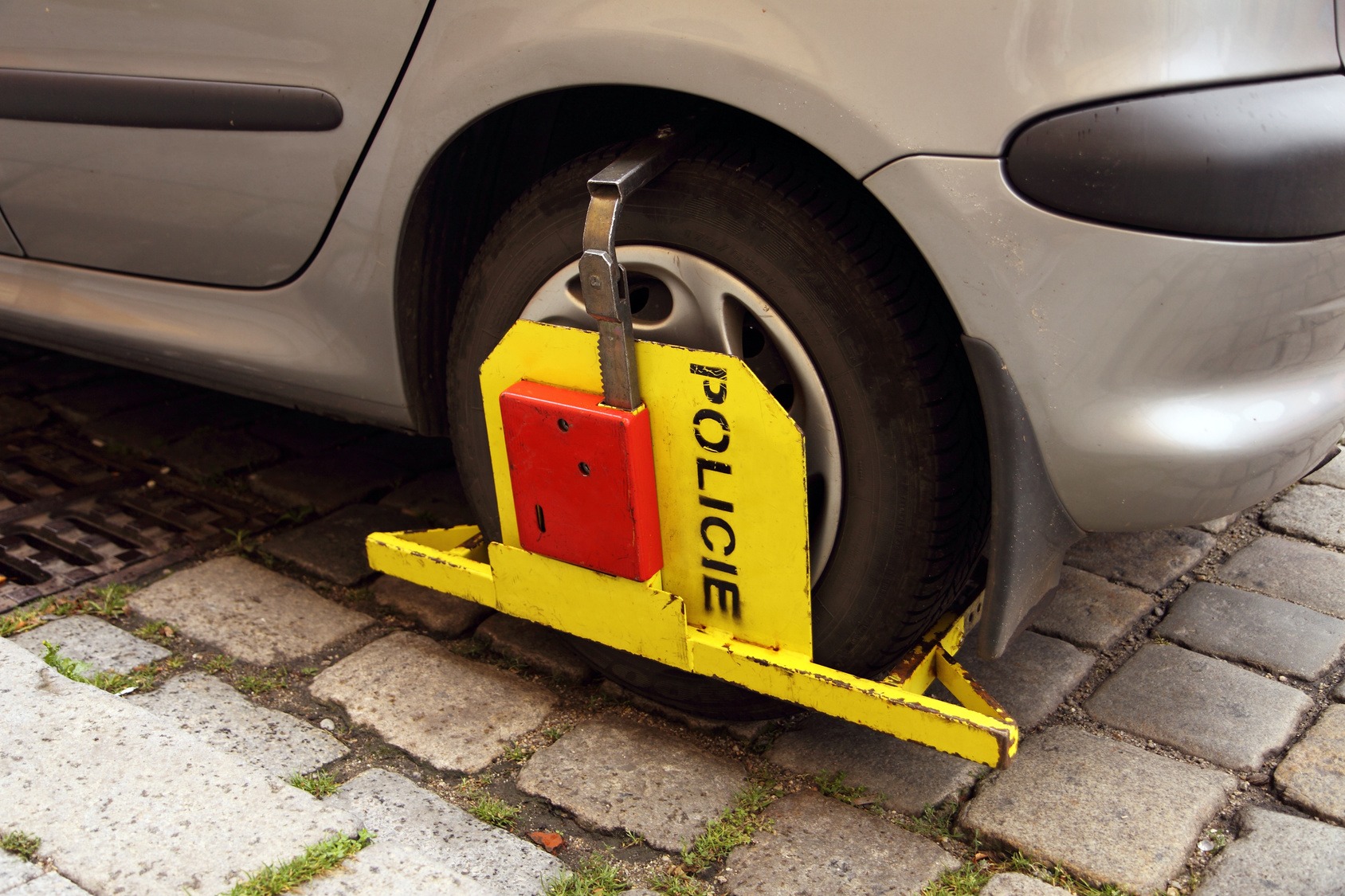 Blazing Speed on Impounds and Frontings
Established in 1999, Millennium has the tried and true experience and financial strength to release your impounds faster than anyone for full-service national recovery. We start with location-specific documentation requirements from our proprietary database built from our years of experience. With our QuickRELEASETM, we get cash there the fastest way possible, whether eChecks, wire transfers, ACH, or overnight checks! Our dedicated impound team treats impounds with the urgency they require. Did we mention we have no limits on advanced funds and fronting values?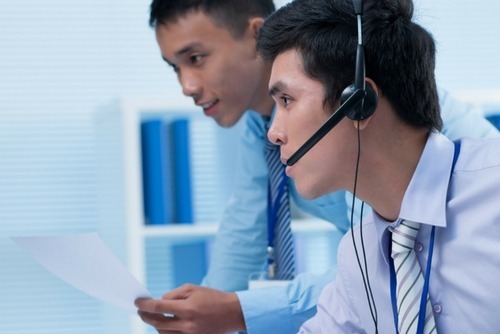 Faster Locate with Expert Skip Tracing for Consumer Lenders
Millennium's dedicated skip tracing team provides locate and recovery for your collateral through our proprietary deep skip tracing process to reduce your charge-offs and minimize your losses. Our skip team is a separate unit within Millennium that is solely focused on aged accounts requiring deep skip and employing a wide range of technology, tools, and locate strategies. As a unit within Millennium, the skip tracing team is fully covered by Millennium's SOC 2, Type 2 audit, insurance coverage, and all vetting and compliance processes. We provide deep skip tracing for consumer lenders in all segments and skip-to-repo national recovery services for auto finance lenders.
Learn how Millennium's Skip-to-Repo services can boost your late stage and post charge-off performance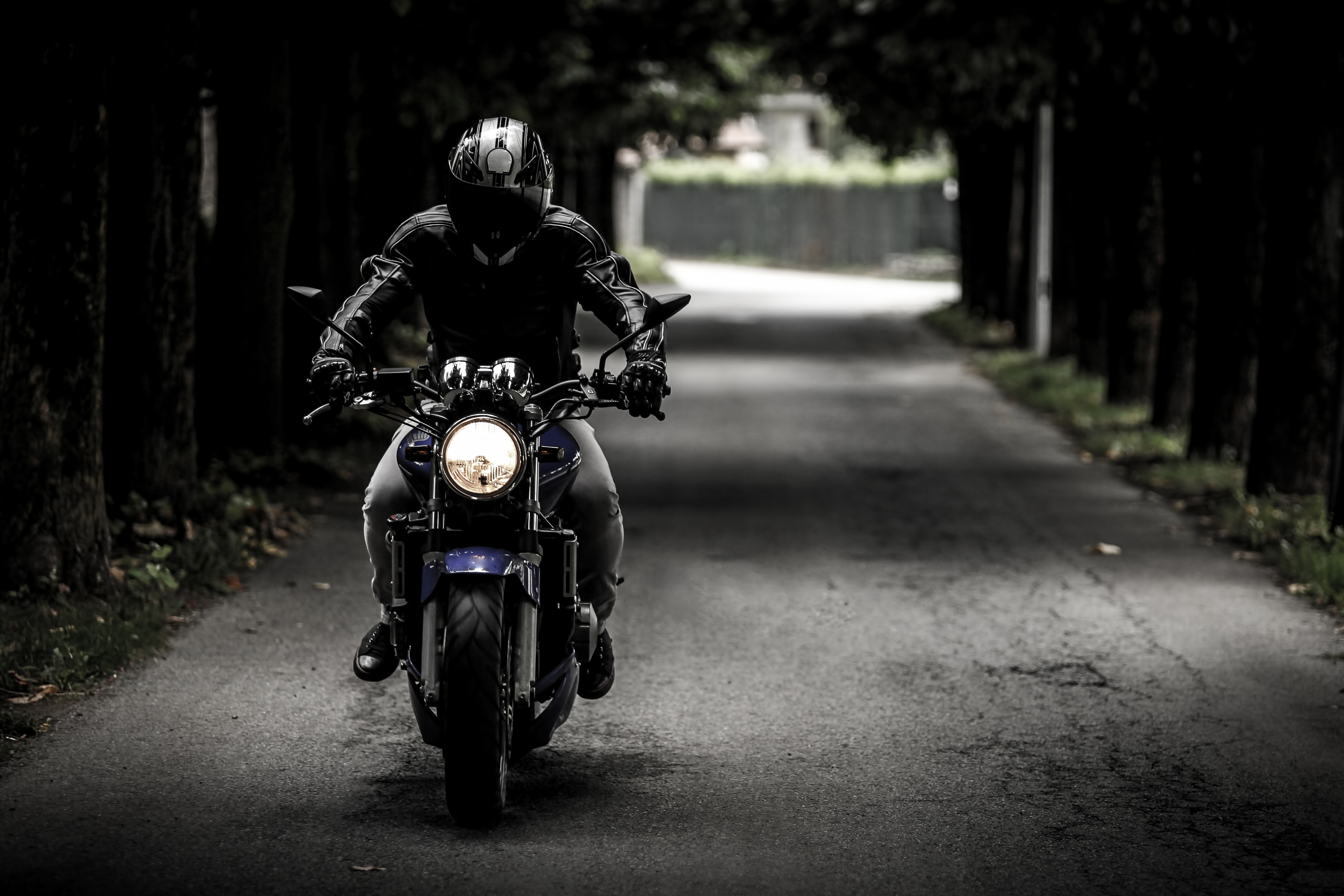 Motorcycle Recovery Group
Motorcycle recovery is a highly specialized segment, and Millennium has an entire team dedicated to motorcycles. Our motorcycle national recovery group provides value to many of the nation's motorcycle captives and large lenders. Those lenders rely on Millennium because we consistently rank top in head-to-head performance challenges and scorecards when it comes to motorcycles.
Decrease your losses with Millennium's motorcycle national recovery group today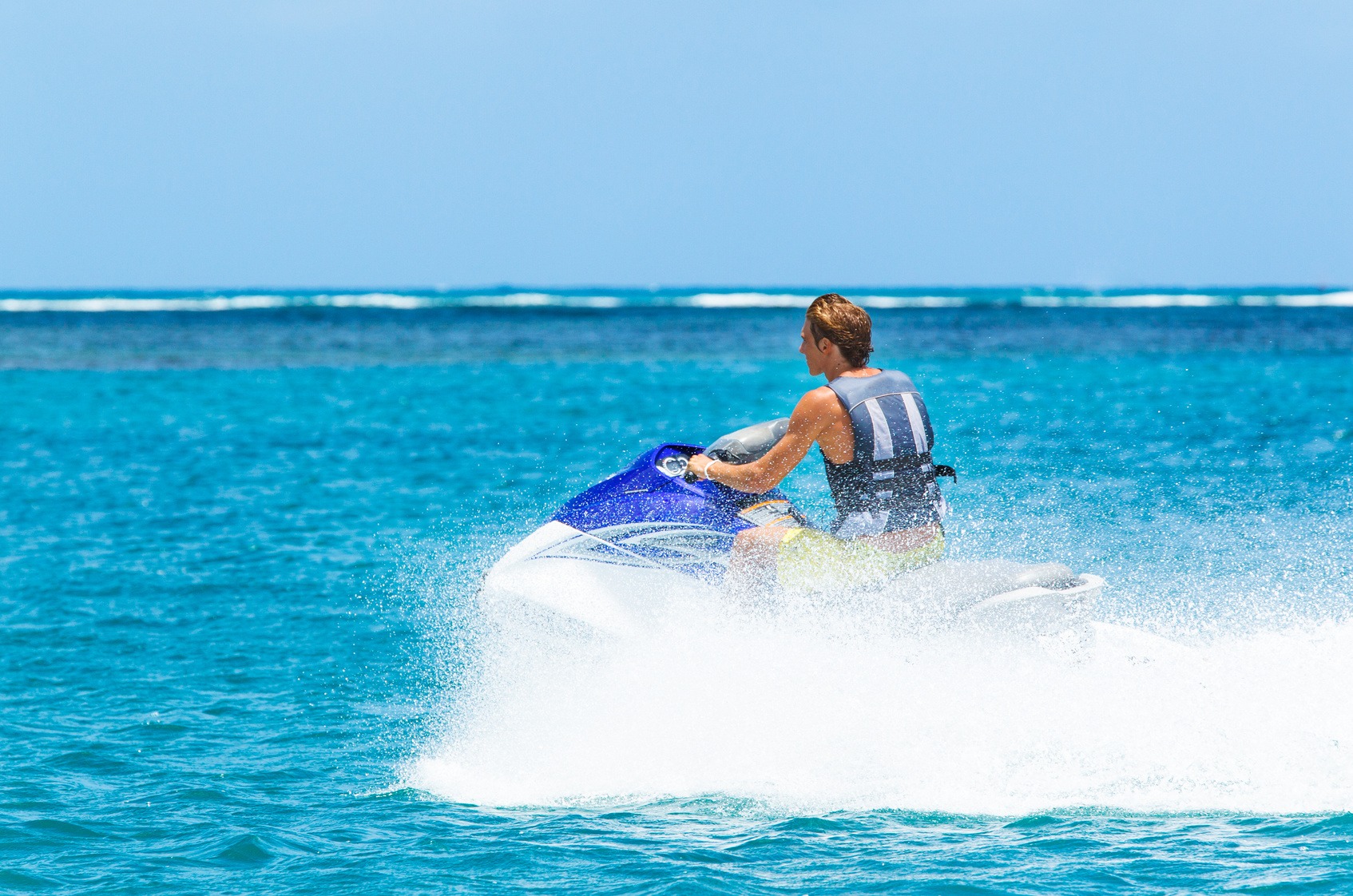 PowerSports, RV's, Boats, PWC's, Tractors, Mowers, and More
It's not just about repossessions. For Millennium, working with a client is about helping great companies optimize their performance, increase their return to shareholders, and protect their brand integrity. The dedicated solutions team that oversees your implementation stays with you for strategic business reviews, custom solutions, ongoing operational support, and performance monitoring. Millennium's customers have repeatedly stated that we have raised the bar with regard to service. And as for performance, Millennium consistently outperforms the competition and as a result, has increased participation based on this performance. Our ability to outperform the competition is tied directly to the culture that has been created within the company: striving for continuous improvement, innovation, and building a best-in-class company. These are just a few of the reasons our client relationships surpass the industry standard. Learn more about what makes Millennium different: Millennium's Value Promise: Our Commitment to You
Our Services and Expertise
National recovery management is about far more than repossessions. It's about how you minimize losses and protect your brand. Our national recovery management and skip services have been refined over our years of experience with great consumer lending brands and a clear focus on what drives their success.
---
24/7 National Recovery Management
600+ vetted and licensed independent agents
Billions recovered and resolved in non-performing assets
Highest recovery rates in head-to-head challenges
Comprehensive 24/7 nationwide coverage
Repossessions and national recovery
LPR live hit verification and pickups
LPR database of more than 1.5 billion scans and historical scan analysis
Expertise in bankruptcies

PACER verifications
Lift of Stay
Discharge Orders
Fraudulent Transfers

Expertise in impounds

Police impounds
Body shop impounds
Condition reports and inspections
Frontings and advanced funds fastest methods possible

eCheck
ACH
Wire transfer
Overnight check
Millennium is integrated with all major systems for assignment processing, skip tracing, compliance, and vendor management.with all Major Systems
Skip Tracing for Consumer Lenders
Leveraging technology solutions

Public and private databases
Proprietary data and processes

Separate skip team SOC2, Type 2 audited

Highly trained skip specialists
Skip team for all types of consumer lenders
Dedicated motorcycle skip unit

Locate and national recovery of your collateral
Skip-to-repo
Analyze, reduce and verify information

Cross-reference skip information
Account deconstruction
Agent validation

Regulatory-compliant call strategies
Locate and recovery of your collateral
The Leader in Compliance
The 1st national management firm to be SOC 2, Type 2 audit certified
The only national management firm to be SOC, Type 2 audit certified every year since the inception of the standard in 2012
The only national management firm with a Certified Consumer Credit Compliance Professional (CCCCP) on staff
Comprehensive Compliance Management System (CMS)
Industry-leading ComplianceFIRST® Solutions
The most rigorous agent vetting process
Compliance training and testing of every new staff member
Annual compliance training and testing
Reputation management (yours) through our proactive consumer-focused protection program
Unsurpassed Data Security
3rd party penetration tested
Encrypted network and data security
Redundant network and data
Business Continuity and Disaster Recovery plans
Twin backup generators
Multilayered security of physical premises
100% Paperless workflow
Diversity and Inclusion
Certified Women's Business Enterprise (WBE)
Long history of accomplishments in diversity and inclusion
Millennium president was keynote speaker at an auto captive's annual meeting of diverse suppliers
Millennium president honored for diversity efforts by trade journals
Auto Captives and Brand Name Lenders
Top 20 lenders turn to Millennium for our Best In Class Performance and Industry-Leading Compliance
SOC 2, Type 2 audit certified in all of the 5 Trust Principles that apply
Certified Women's Business Enterprise (WBE)
Best Practices in Communications and Reporting
Proprietary scorecards and performance benchmarking
Weekly and monthly performance calls; quarterly business reviews
Best in Class service to customize reporting and communication to meet your needs