---
We Leverage Technology to Drive Your Performance and Data Security
---
---
Millennium is integrated with all major systems for assignment processing, skip tracing, compliance, and vendor management.with all Major Systems
---
PLUS! Millennium Gives You Peace of Mind when it comes to Data Security
---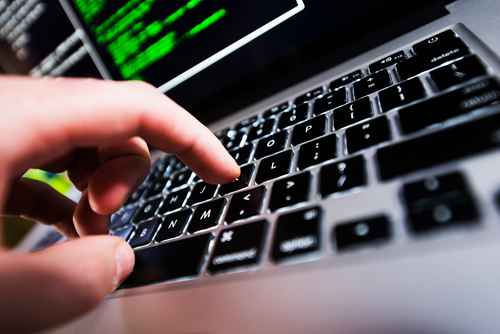 3rd Party Penetration Testing
Keeping your data and consumer data safe and secure is our top priority. We prove it with 3rd party penetration testing.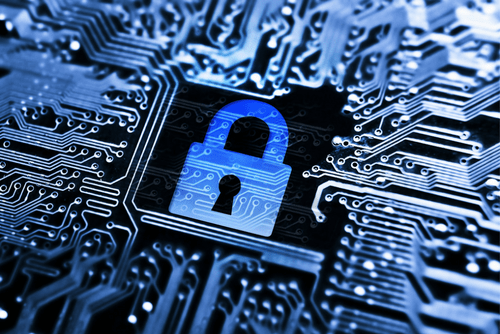 Network Security
Millennium's network is secured with SSL core technology and tested rigorously and regularly.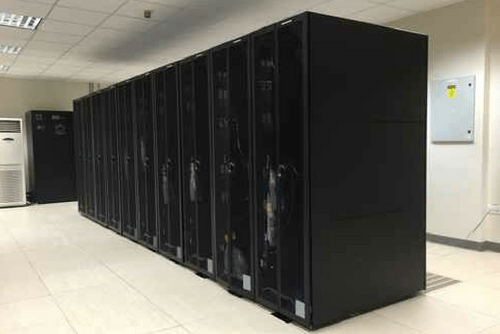 Data Redundancy
Millennium has fully redundant data sources and systems to protect you and ensure continual operations and data security.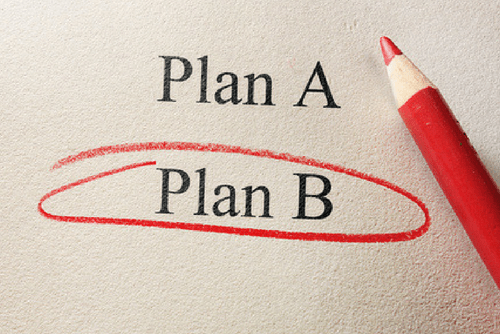 Business Continuity and
Disaster Recovery Plan
From Command Center to Crisis Management Teams, Millennium's disaster recovery strategies and resources are in place to meet your response recovery objectives and ensure smooth and continuous operations.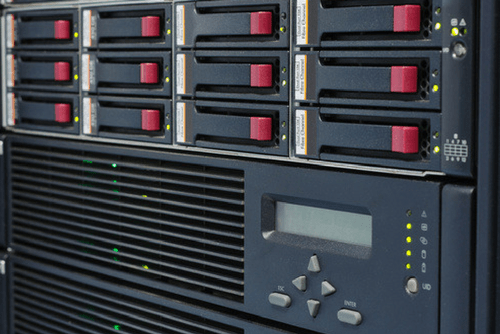 Twin Backup Generators
Our twin backup generators and backup ensure your work continues 24/7 even in the event of a power outage.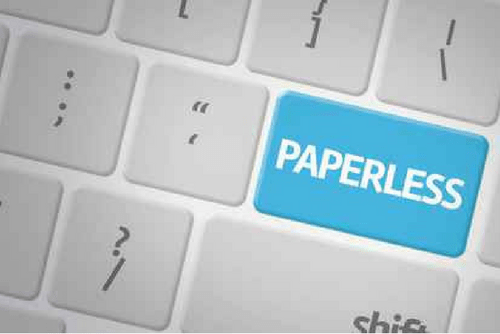 Paperless
Millennium Capital and Recovery Corporation is a paperless organization, adding an additional layer of security, and optimizing efficiency and space.
Why 3rd Party Penetration Testing?

The security of your data is vital to you, so we take it seriously. Millennium's data security is tested by independent firms from every angle.

Highly Customized Compliance Solutions Your peace of mind. Millennium has a culture of compliance that permeates everything we do. Our built-in comprehensive compliance program is ready-to-go; however, we also partner with clients to develop compliance programs highly tailored to their needs.